Skip to product information
ACCESS GRANTED. Only 2020 worldwide.
Explore the demon-filled Mars base with the complete DOOM Key Card Collector Set, featuring the three iconic keycards from DOOM, each heavily-detailed and embossed. The box is individually numbered and limited to 2020 worldwide.
INCLUDES
Set of 3 Metal DOOM Key Cards
1x Red Card
1x Blue Card
1x Yellow Card
Size: 54 x 2.36 in (9 x 6 cm)
Material: Zinc Alloy
Presentation box
UAC (Union Aerospace Corporation) branding
DOOM Eternal logo
Can display contents at an angle
Size:45 x 2.56 x 5.12 in (24 x 6.5 x 13 cm)
Material: Cardboard
Created by Fanattik
Product color may vary from the images shown due to monitor display variance.
Related Links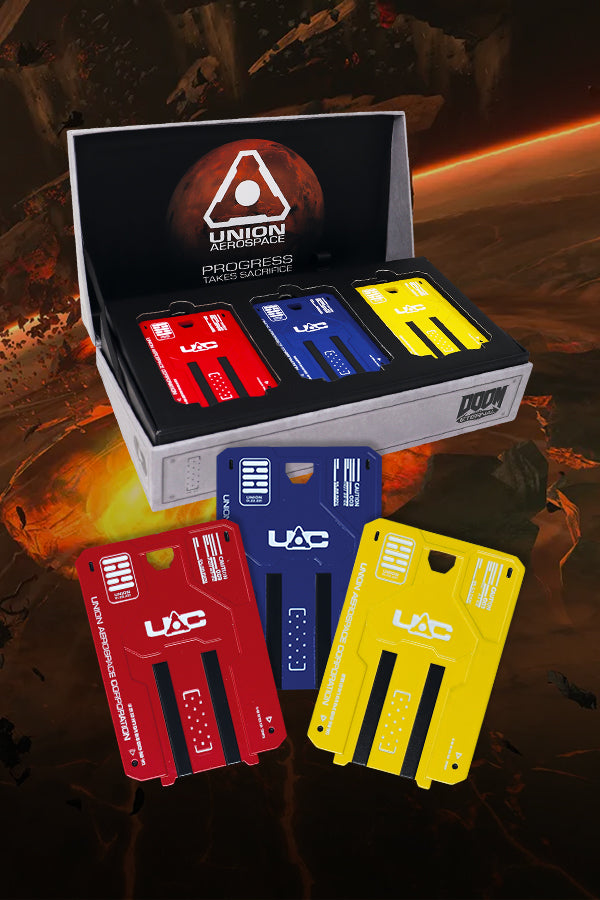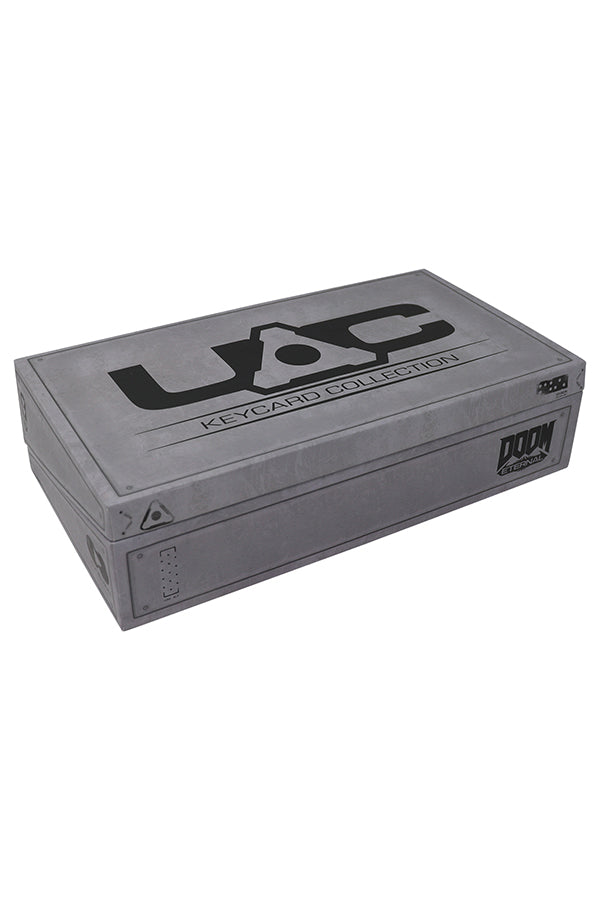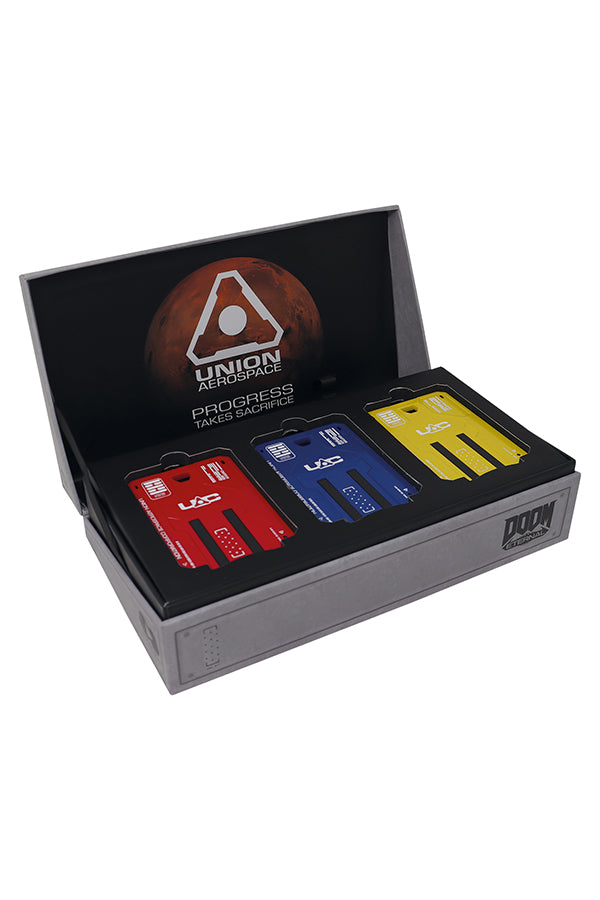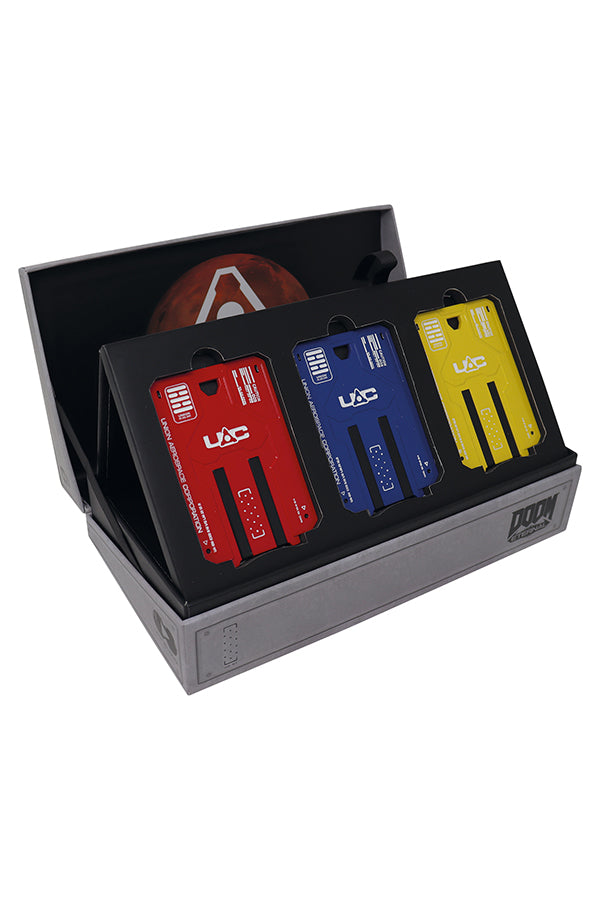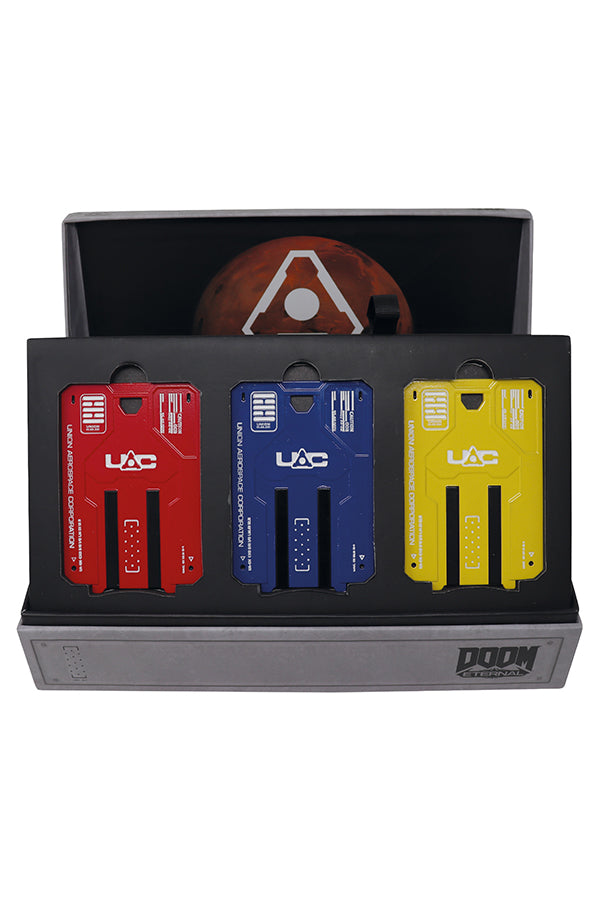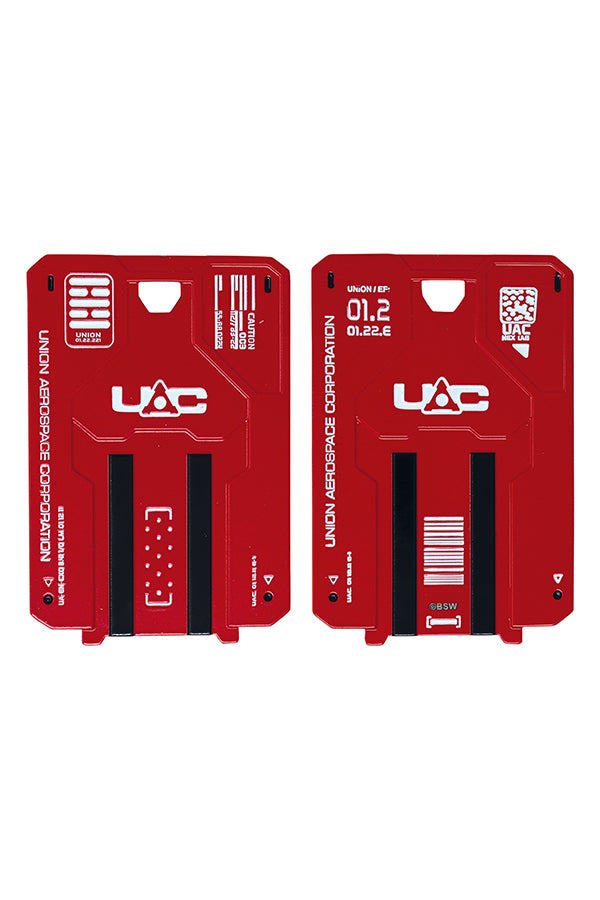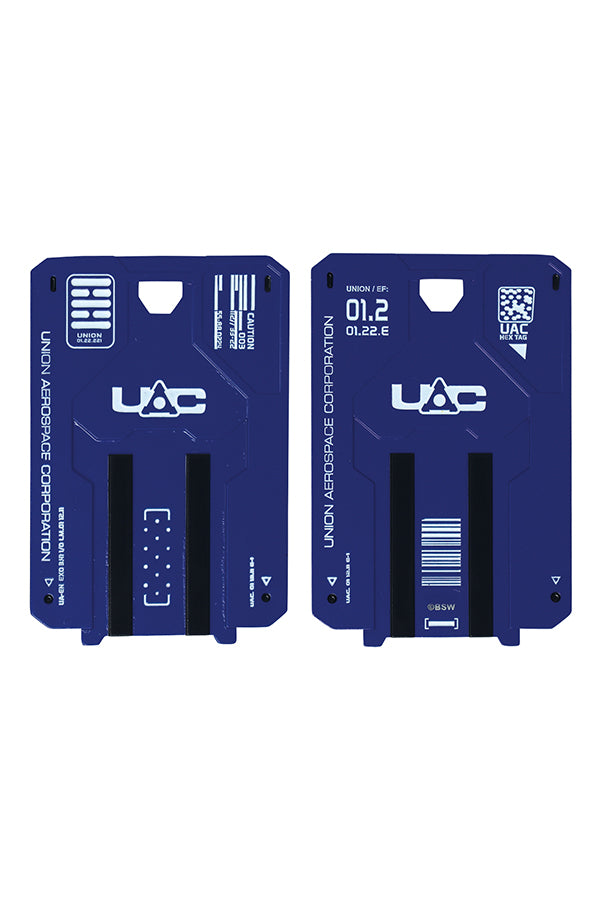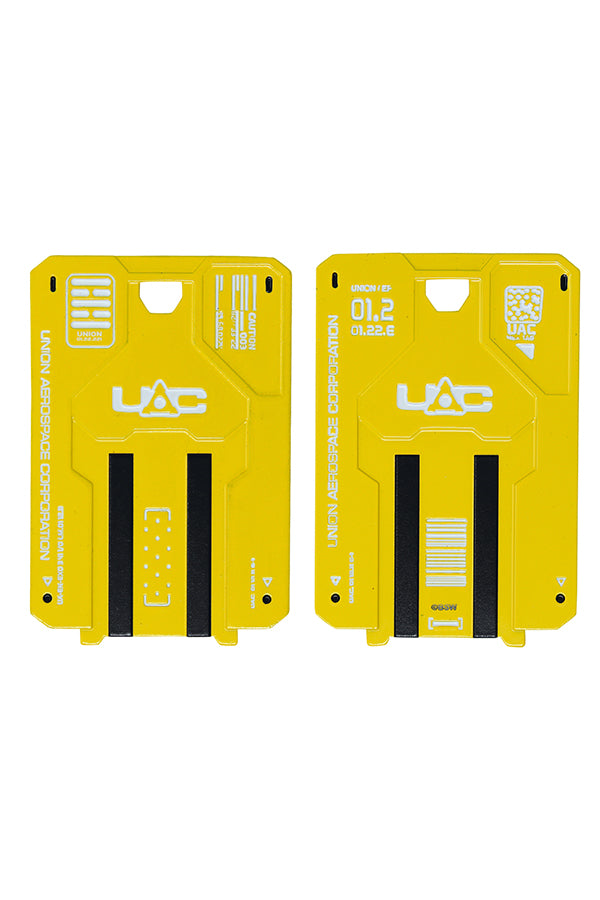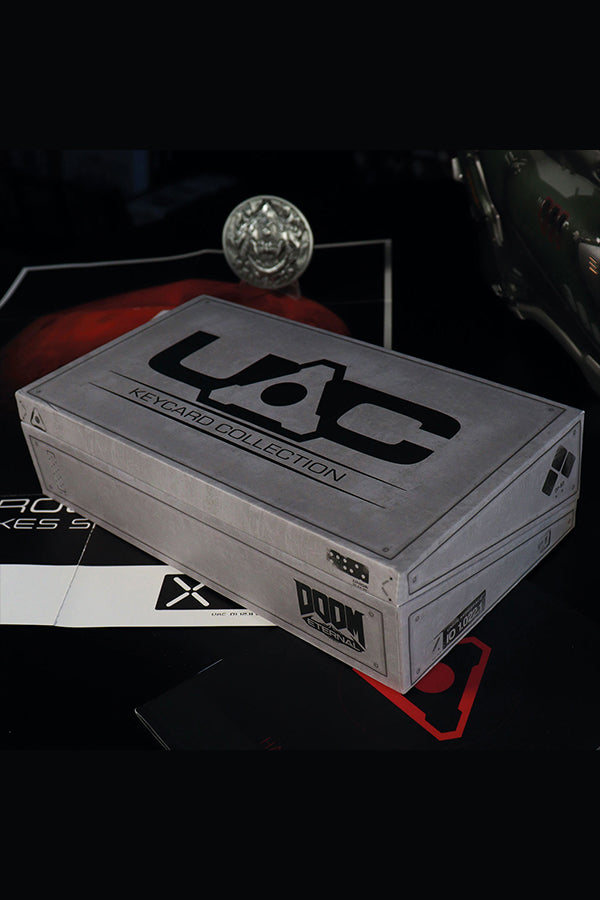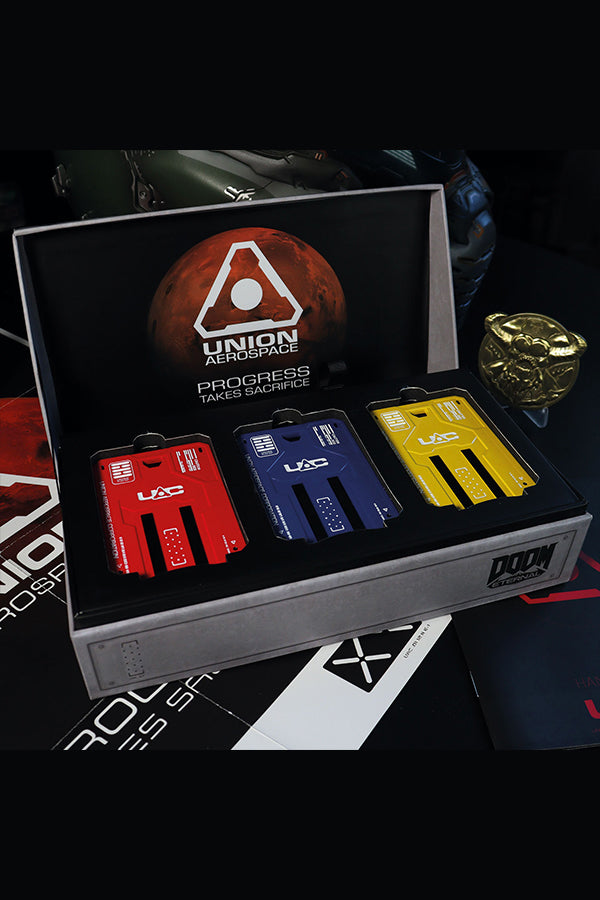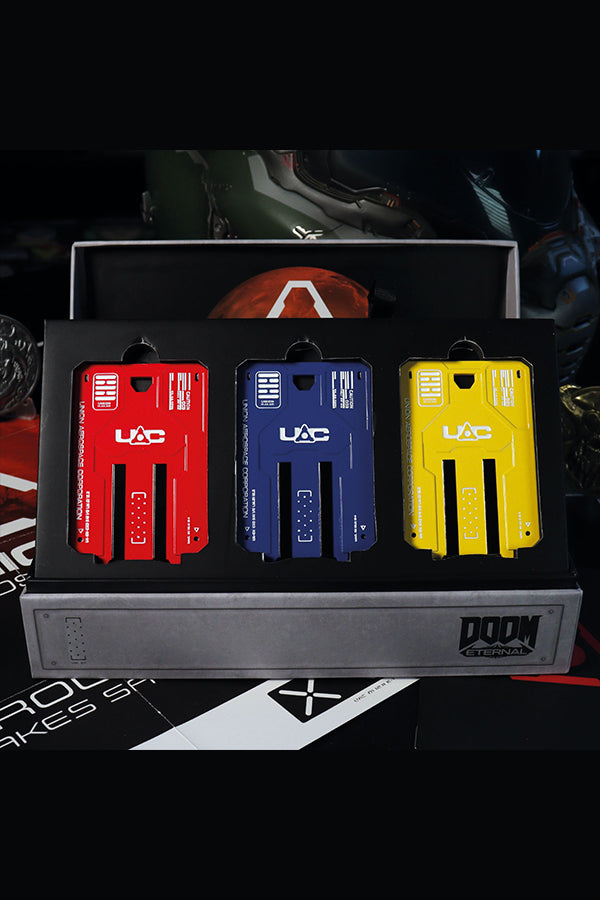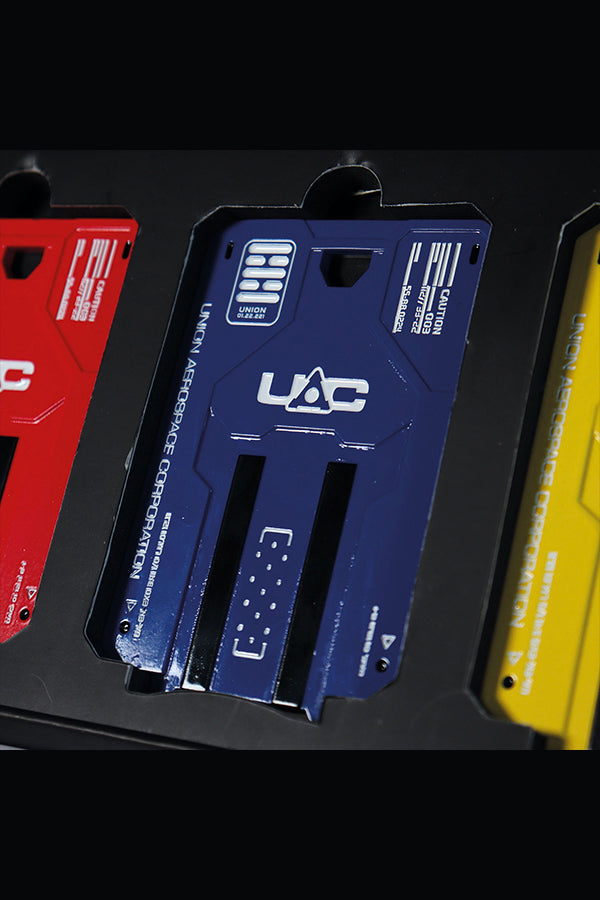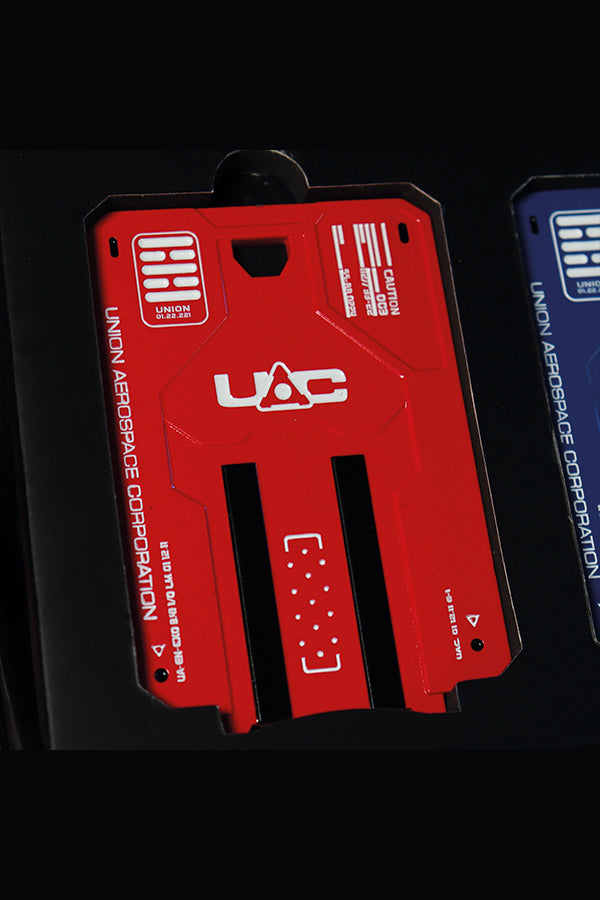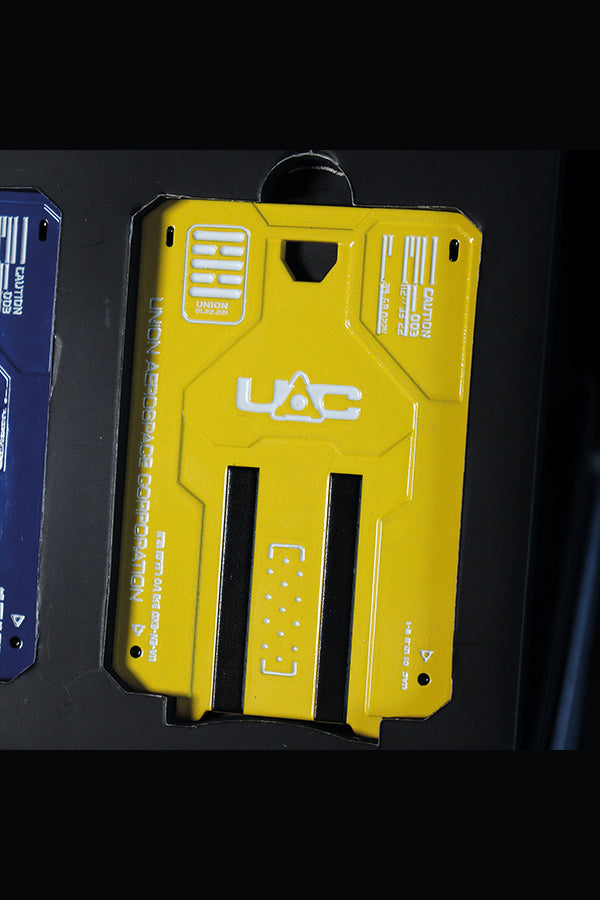 Shipping costs
| Zone | below 400 grams | 401-800 grams | 801-2000 grams | 2001 - 4000 grams | 4001 - 6000 grams | 6001 - 8000 grams | 8001 - 10,000 grams | 10,001 - 15,000 grams | 15,001 - 23,000 grams | 23,001+ grams |
| --- | --- | --- | --- | --- | --- | --- | --- | --- | --- | --- |
| 1 | 6,65 | 7,90 | 7,90 | 8,90 | 10,90 | 10,90 | 13,17 | 14,40 | 15,90 | 15,90 |
| 2 | 8,19 | 9,98 | 12,11 | 12,89 | 13,65 | 14,37 | 15,09 | 16,98 | 24,30 | 27,65 |
| 3 | 8,63 | 11,07 | 16,05 | 17,17 | 18,26 | 19,29 | 20,31 | 23,04 | 38,81 | 44,43 |
| 4 | 19,87 | 22,12 | 27,18 | 37,28 | 49,65 | 60,03 | 70,41 | 95,82 | 153,54 | 212,32 |
| 5 | 24,93 | 27,20 | 32,30 | 42,50 | 55,41 | 66,19 | 76,97 | 103,36 | 159,70 | 210,60 |
| 6 | 18,66 | 20,28 | 23,93 | 31,22 | 40,44 | 48,14 | 55,84 | 74,69 | 114,91 | 151,28 |
All rates shown in Euros. Zone 1: Austria, Germany Zone 2: Belgium, Croatia, Czechia, Denmark, Spain, Estonia, Finland, France, United Kingdom, Greece, Hungary, Italy, Iceland, Ireland, Luxembourg, Netherlands, Poland, Portugal, Romania, Sweden, Slovakia Zone 3: Switzerland, Jersey, Norway Zone 4: Canada, USA, USA FPO / APO Zone 5: Australia, New Zealand Zone 6: Japan